• The LxVE Collective • Blog • LxVE • Squad Goals
LxVE Fest is about highlighting and supporting the individuals we've had the pleasure of working with over the years. We were also curious to see what expanding our community might look like. We're known for art and creative events, and we do them well. But this year we decided to push the envelope and stretch into a few other areas that also share the same values as LxVE
---
• AJ Coles Jr • ExperTease • Hip Hop • Jonathan • LxVE • Music • Overwhelm • Productivity • Squad Goals • T-Shirt • Tease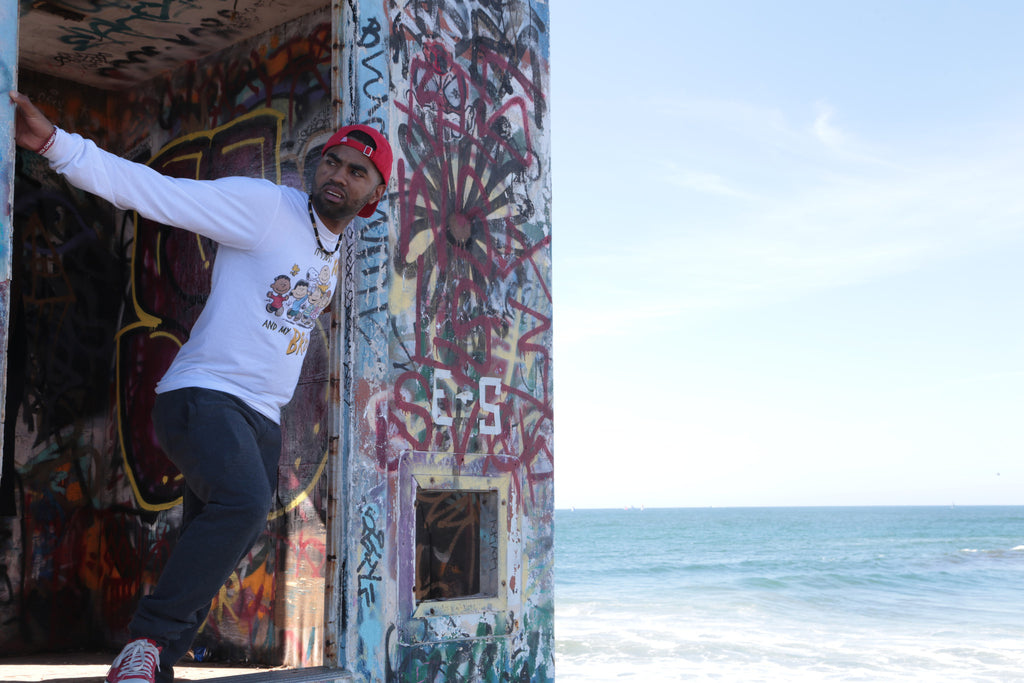 How To Stop Feeling Overwhelmed So You Can Finally Make Progress Towards Your Goals Today is the first Monday of Q2. Can you believe how quickly the first three months of the year have flown by? I feel like I've accomplished so much in such a short amount of time -- so far I've made two trips to North Carolina, two trips to Athens, I had an unexpected family trip to Oklahoma where I was born, and of course, spent a lovely weekend in San Diego with my marketing coach, Frank Kern, and company. Yet with all this travel and...
---
• AJ Coles Jr • AxJ • Hip Hop • LxVE • music • Rap • Squad Goals
Watch & Listen to the new squad anthem: SQUADGOALS by AxJ (prod. by Juran Ratchford)   This is just the beginning of a new journey.  I want to give special thanks to The Kool Life who directed and edited this video along with the help of Skybox Cinema.  And thank you to the special folks who joined me to make this happen. Enjoy and please share with your friends. Follow AxJ On Spotify  AxJ's previous full-length LP The Light Bulb Moment showed just how illuminating his lyrics, storytelling and production can be.  He's now taking a moment of enjoyment through the grind of being...